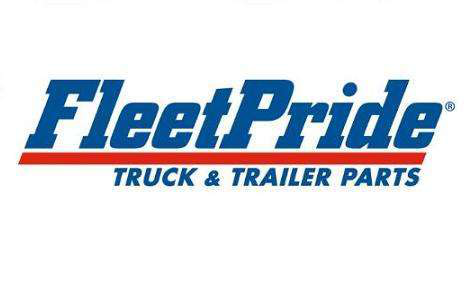 FleetPride announced on June 4 that it has acquired the assets of Clutch and Transmission Service, Inc. which operates as CATCO Parts & Service. This acquisition includes 18 locations in Minnesota, Wisconsin, North Dakota, South Dakota and Illinois.
CATCO Parts & Service, founded in 1949 as Clutch and Transmission Service by Art Peterson, consists of drive-in service, hydraulic cylinder repair and replacement parts operations.
"Tom and Harvey Peterson have built a business with a unique approach to servicing the heavy-duty industry," says Lee Stockseth, FleetPride president and CEO. "Their organization has an unparalleled ability to solve the toughest fluid power issues which is supplemented with depth in the more traditional air brake, suspension and drivetrain products.
"CATCO's skilled technicians have a reputation for problem solving and providing solutions. The experience of CATCO's knowledgeable professionals is one of the reasons this acquisition was so attractive to us. The CATCO transaction provides us with an exciting growth opportunity. We welcome our new team members, including David Gerdes, who will manage this new Midwest Region and continue to drive FleetPride's expansion in the heavy-duty trucking service marketplace."
"CATCO represents one of FleetPride's most strategic acquisitions to date in terms of geographic expansion into four new states, and substantially strengthens our exclusive coast-to-coast heavy-duty network," says W.M. McGee, FleetPride chairman and CEO. "Additionally, this transaction reinforces our commitment to the service side of the business. Rapidly expanding our platform in the heavy-duty trucking service market means we can deliver even more value to our customers while growing our business concurrently. Acquiring parts distributors who also have repair and maintenance operations, such as CATCO, will continue to be an integral part of our growth strategy."
Acquired locations in Minnesota include Bemidji, Brainerd, Burnsville, Eagan, Mankato, Rochester, Roseville, St. Cloud, St. Paul and Willmar. Locations in Wisconsin include Eau Claire, Fond du Lac, Green Bay and Stevens Point. Locations in Illinois include Chicago and Bolingbrook. Additional locations include Fargo, N.D. and Sioux Falls, S. D. All locations, with the exception of Brainerd and St. Paul, have drive-in service.