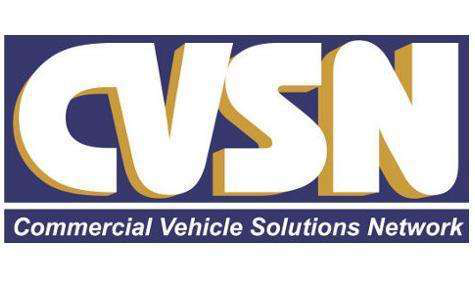 The Commercial Vehicle Solutions Network (CVSN) is introducing a new recognition program at its 2012 Summit to honor member companies who have been in business for 100 years or more.
"CVSN members have received a lot of different awards over the past several years. This award recognizes those companies that achieve longevity because of their attributes, strength of management, and world class quality," says Marc Karon, president of CVSN and Total Truck Parts.
Eight CVSN member companies will be honored with the award at this year's CVSN Aftermarket Distribution Summit, set for Sept. 16-19, 2012 at the Hilton Hotel & Suites Fallsview in Niagara Falls, Ontario, Canada. They are:
Betts Truck Parts
CRW Parts Inc. (The Norris Company & Chesapeake Rim & Wheel)
Frey Heavy Duty (Frey The Wheelman)
Midwest Wheel Companies (Iowa Vulcanizing Company & Des Moines Wheel & Rim)
Mutual Wheel Company
Pioneer Rim & Wheel Company
Six Robblees', Inc.
Stone Wheel, Inc.
"I was pleasantly surprised to find out that we have eight members of CVSN who run companies that have been operating for at least one hundred years," adds Karon. "Having survived the challenges of the past several years, it is extremely impressive to find companies that have flourished over multiple world wars, recessions and a depression. They deserve to be recognized."