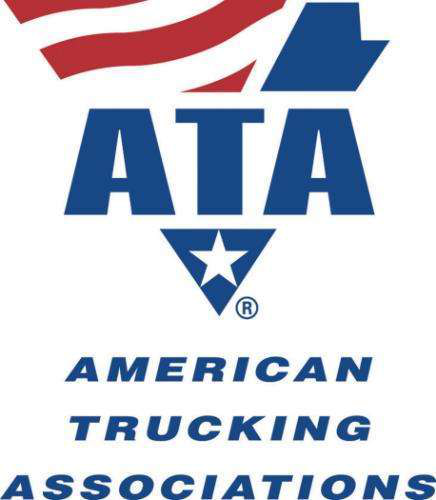 American Trucking Associations President and CEO Bill Graves named Don Lynn ATA's new vice president of sales and marketing.
"Don has been a valuable part of our ATA membership team for several years, handling our allied and supplier members," Graves says. "That experience, along with his deep knowledge of the trucking industry, makes him uniquely suited to promote all the benefits of ATA and the products we generate."
In his new role as vice president of sales and marketing, Lynn will be responsible for promoting the federation's various products, selling sponsorships to events and other projects aimed at raising the profile of ATA, its members and the industry.
"I think ultimately, the goal is to increase the visibility of all that ATA has to offer our members," Lynn says. "Sometimes, what we offer is important data and information to help fleets make important business decisions and other times we offer access to some of our industry's leading decision makers. In this role, I'm hoping to raise the profile of our various products and services, as well as spotlight how the supplier community can better reach ATA's members."
Prior to coming to ATA, Lynn spent more than two decades in sales and marketing within the trucking industry, most recently as vice president of operations at Coastal Transport, Savannah, Ga.
"Don's done a fantastic job with the allied community," says ATA Senior Vice President for Membership David Brodie, "and while it'll be tough to replace him in that role, we're very excited to see what he can do with this new challenge. Putting sales and marketing together under his leadership is an important part of ATA's focus on growing and strengthening our association."