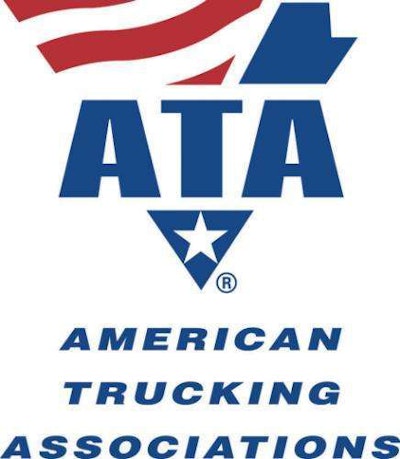 American Trucking Associations announced that registration for its Summit on Natural Gas in Trucking is open to the public.
"This event promises to be a watershed moment for the trucking industry as more and more fleets look to America's most abundant and environmentally friendly transportation fuel to move the nation's goods," says ATA President and CEO Bill Graves.
The Summit — scheduled for November 28-30 at the Hyatt Regency Crystal City, Arlington, Va. — will feature presentations from executives from leading carriers, manufacturers and the natural gas industry, including a keynote address by energy pioneer T. Boone Pickens.
"We believe this will be a 'can't miss' event, covering all aspects of the use of natural gas in trucking from the engineering to make it possible to the growth of distribution infrastructure," Graves says. "We're very excited to bring all these parties together in this unique format to discuss this important topic."
To register visit http://naturalgas.trucking.org or call toll-free (800) 282-5463.