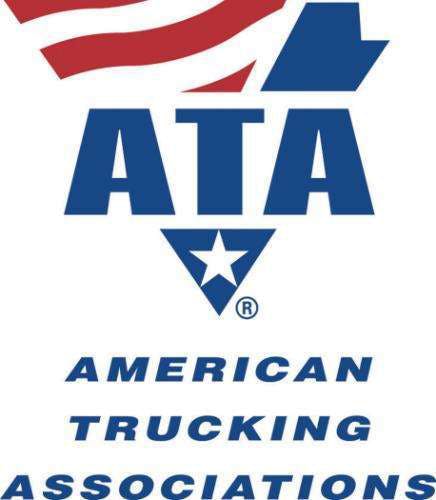 The American Trucking Associations' advanced seasonally adjusted For-Hire Truck Tonnage Index increased 0.4 percent in September after falling 0.9 percent in August.
In September, the index equaled 118.7. The ATA says the level in September was the same as in January 2012, so the index has been on a flat trend-line for the past nine months. Compared with September 2011, the index was 2.4 percent higher, the smallest year-over-year increase since December 2009. Year-to-date, compared with the same period last year, ATA says tonnage is up 3.6 percent.
The not seasonally adjusted index, which represents the change in tonnage actually hauled by the fleets before any seasonal adjustment, equaled 115.3 in September, which was 9 percent below the previous month, ATA says. During the third quarter, seasonally adjusted tonnage increased 0.4 percent from the previous quarter and 3.4 percent from the same quarter in 2011, ATA says.
"The year-over-year deceleration in tonnage continued during September, although I was encouraged that the seasonally adjusted index edged higher from August," says Bob Costello, ATA chief economist. Costello notes again this month that the acceleration in housing starts, which is helping truck tonnage, is being countered by a flattening in manufacturing output and elevated inventories throughout the supply chain.
"Expect year-over-year comparisons to continue shrinking through the rest of the year as tonnage grew nicely during the last three months of 2011," he says. As a result, ATA says tonnage is expected to increase less than 3.5 percent in 2012.