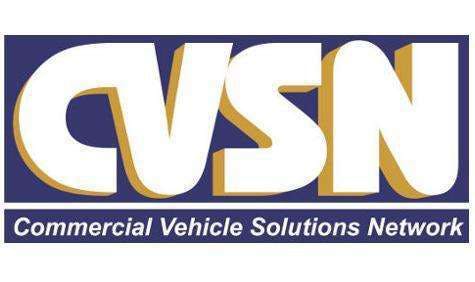 More than 160 heavy-duty aftermarket leaders attended the CVSN Summit in September in Niagara Falls, Ontario, and the organization says the group experienced one of the best summits yet.
During the event, the CVSN had five speakers provide information from different areas of business. The Summit also featured strategic planning sessions for suppliers and distributors to interact, CVSN says, and was filled with networking opportunities for everyone in attendance.
The CVSN also presented its Centennial Cup Award to members who have been in the aftermarket business for at least 100 years. CVSN says the winners were:
Betts Truck Parts
CRW Parts Inc.
Frey Heavy Duty
Midwest Wheel Companies
Mutual Wheel Company
Pioneer Rim & Wheel Company
Six Robblees, Inc.
The 2013 CVSN Aftermarket Distribution Summit will be held Sept. 15-18, 2013 in Santa Rosa, California. For more information on becoming a CVSN member or attending the Summit, please contact Angelo Volpe at avolpe@cvsn.org or Marc Karon, CVSN president, at mkaron@totaltruckparts.net.
CVSN also has installed two new directors to its board. They are Kevin Hopton, president at CBS Parts in Surrey, B.C. and Frank Pedroncelli, National aftermarket sales manager at Alcoa Wheel Products.
"CVSN is fortunate to continue to have a dedicated and capable Board of Directors that will lead our association to make decisions in the best interests of our members," says Karon. "We all owe thanks to these people who give freely of their time to help our industry achieve even greater success."