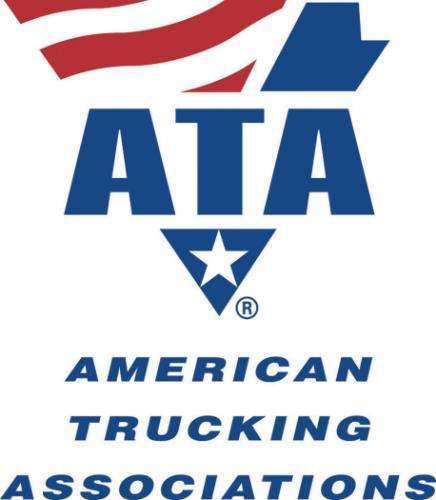 American Trucking Associations' President and CEO Bill Graves has named Danny Neal as ATA's new vice president of national sales.
"Danny has been a valuable part of our ATA membership team recruiting and retaining members in the western U.S.," says Graves. "That experience, along with his extensive knowledge of the trucking industry, makes him well suited to promote all the benefits of ATA to our industry's many allied partners and suppliers."
In his new role as vice president of national sales, ATA says Neal will be responsible for promoting the value of ATA membership to the industry's growing community of suppliers, manufacturers and service providers.
"Danny's done a terrific job with building and supporting our western membership," says Dave Brodie, ATA senior vice president for membership. "We're very excited to see what he will do with this new challenge."