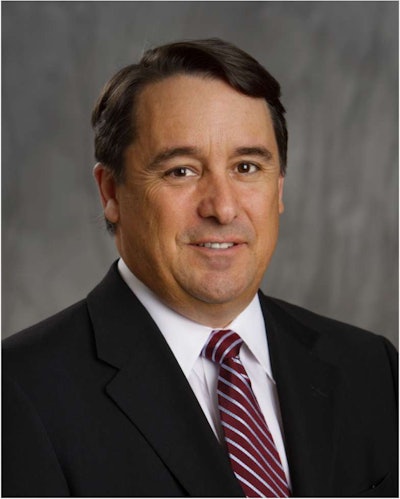 Michael Sigillito has been named vice president of Firestone Industrial Products Americas.
As part of his new role, Firestone says Sigillito will provide leadership and direct administrative and managerial operations for the Americas.
"Leveraging his deep industry knowledge, Michael will guide all facets of operations, including product quality, manufacturing, sales, marketing and technology," says John Vincent, president at Firestone Industrial Products. "With his assistance, we ensure our position as the leader in integrated global manufacturing and marketing of air suspension solutions and complementary products."
Sigillito's previous experience includes a 27-year tenure with Bridgestone Americas Tire Operations. Sigillito joined Firestone in 2009.