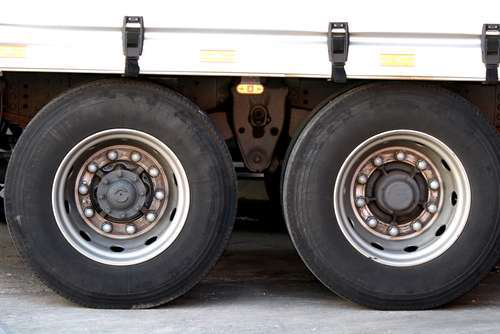 Increased demand for commercial trucks and trailers will boost commercial OE tire shipments by more than 5 percent for 2012,  according to a report released by the Rubber Manufacturers Association (RMA).
Tire shipments are expected to reach approximately 5.2 million units at year's end.
The good news of 2012 is slightly tempered with a modest outlook in the coming year. A sluggish forecast for the 2013 Industrial Production Index, according to RMA, should limit growth in 2013 commercial OE shipments to approximately 2 percent – or nearly 5.3 million total units.
For 2012, RMA forecasts the replacement tire market will decline by approximately 5 percent – or 900,000 units – to 15.7 million units as fleets opt for new equipment and the economy remains sluggish. However, 2013 shipments are expected to increase nearly 4 percent – or approximately 600,000 units.