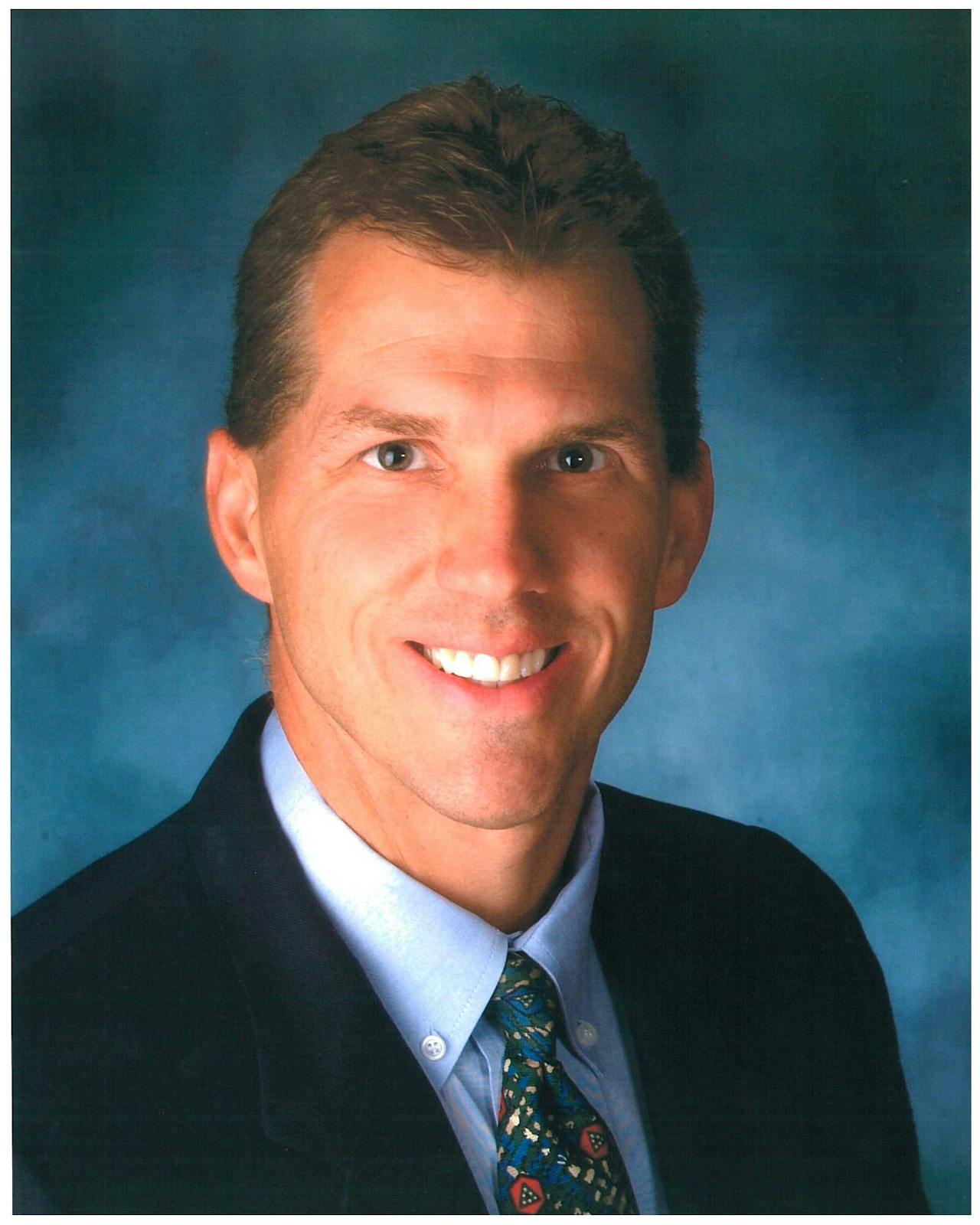 Eaton Corporation announces Dave Karnes has been named director – Roadranger field sales and marketing North American Truck, reporting to Tim Sinden, president – North America Truck Operations.
"Dave's diverse background and experience will serve our business well as he takes on this new role," says Sinden. "We are pleased to have Dave as a key member of the North American Truck leadership team."
Karnes joined Eaton in 1987 and moved into the company's sales business in 2008.