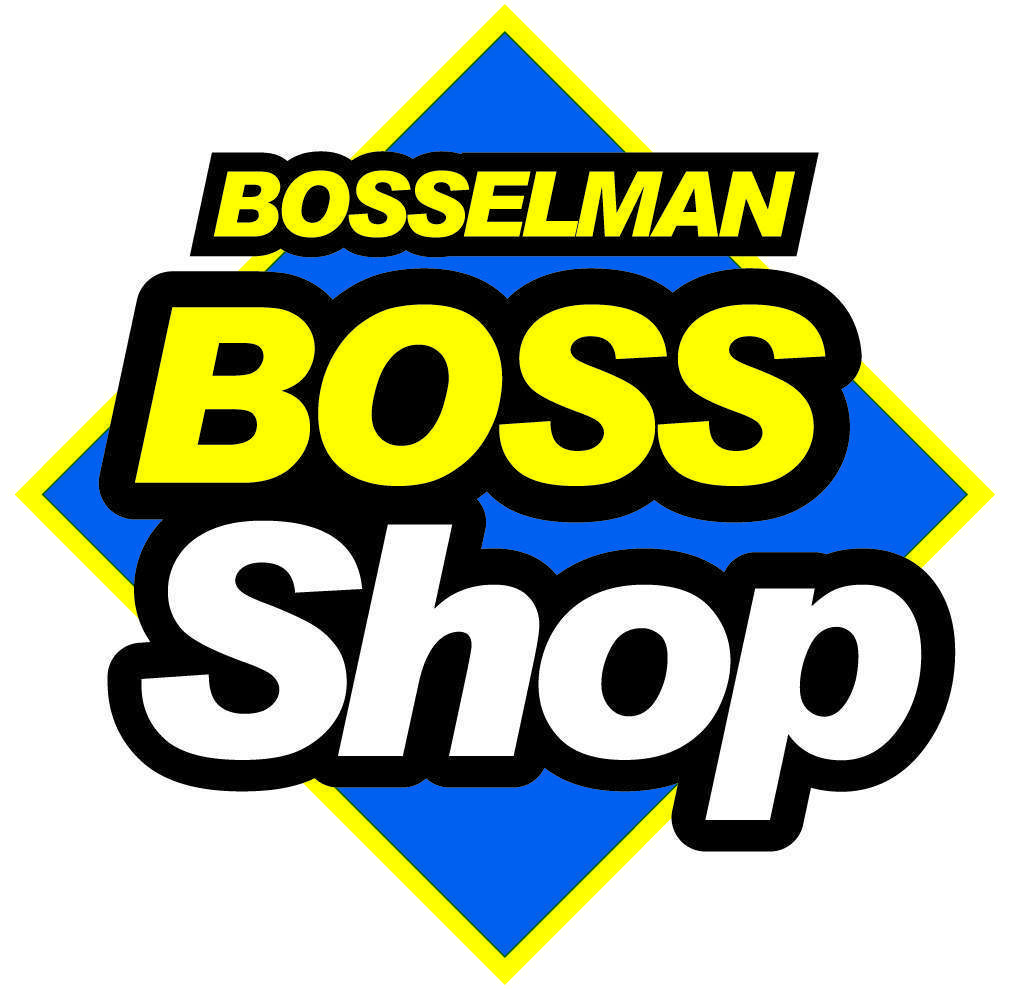 Bosselman Boss Truck Shops, Inc. Monday announced the acquisition of two Patriot Truck Care/HSV locations along I-95 in the northeastern U.S.
Located in Elkton, Md. and Ruther Glen, Va. respectively  both are adjacent to a Flying J Travel Plaza and will become part of the UNI-MAXX Truck Care network.
"Boss Shops are working hard to broaden our footprint across the country in the truck repair business, so the acquisition of these two great locations is a natural fit for us," said Charlie Bosselman, President of the Bosselman Companies and Boss Truck Shops, Inc.
Now with 41 shops nationwide, Bosselman Boss Shops one of America's largest service center chains.