Webb Wheel announces two changes to its sales staff. The company has appointed Chad Plank as its executive vice president of sales and marketing, and hired Jim LeClaire as an account executive – fleet accounts.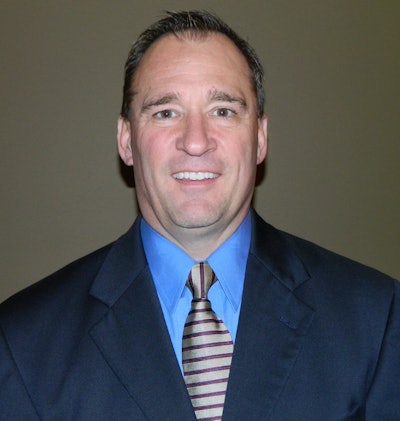 Plank comes to Webb from Perfection Clutch, where was general manager. Webb says Plank has past experience with Webb Wheel aftermarket business. In his new role, Webb says he will lead the company's sales effort at the OE level as well as direct the implementation of a direct fleet initiative.
LeClaire comes to Webb after 16 years at Horton, Inc., and Webb says he will be responsible for representing the company at the fleet level.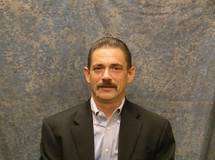 "Both Chad and Jim have the vital experience necessary to help us better serve our customers both at the manufacturer and at the fleet operations level," says Kent Finkbiner, president, Webb Wheel OEM business unit. "Chad's time with our aftermarket business gives him an excellent understanding of our products and the requirements of the end user. This experience, along with his strong organizational and management skills, will be important to us as we grow."
He adds, "Jim is well respected in the industry and has built important relationships within the fleet universe; we will rely on him to help us develop a strong presence for Webb directly with vehicle operators."