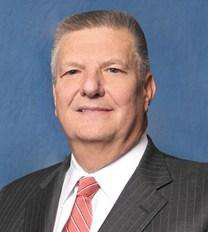 Former FleetPride president and CEO Gordon A. Ulsh, 66, died Feb. 1.
Ulsh most recently served as president, CEO and a director of Exide Technologies until his retirement in July 2010.
Ulsh was chairman, president and CEO of FleetPride, Inc. from 2001 until March 2005 and prior to joining FleetPride, he worked with Ripplewood Equity Partners, providing analysis of automotive industry segments for investment opportunities. He served as president and CEO of Federal-Mogul Corp. in 1999 and also as head of the company's Worldwide Aftermarket Division in 1998.
Ulsh's career spanned more than 40 years in automotive and industrial markets.
His full obituary can be viewed here.