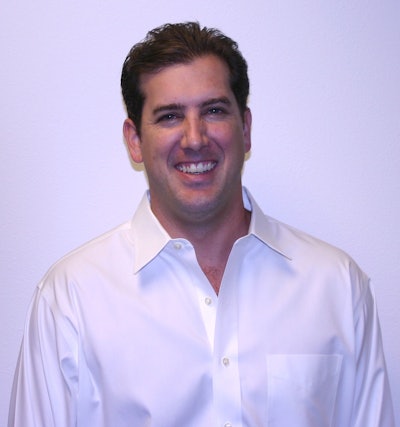 Dave Phillips has been promoted to Vice President New Business Development with Phillips Industries, the company announced Thursday.
Dave Phillips has worked for Phillips Industries for 16 years in operations, purchasing and sales positions.
Most recently, Dave served as General Manager of the Commercial Vehicle Products Division where he led the company's adoption of the LEAN manufacturing system, which led to increasing efficiencies company-wide.
In his new role, Dave Phillips will work to develop new customers and markets as well as to expand the company's market share in North America.