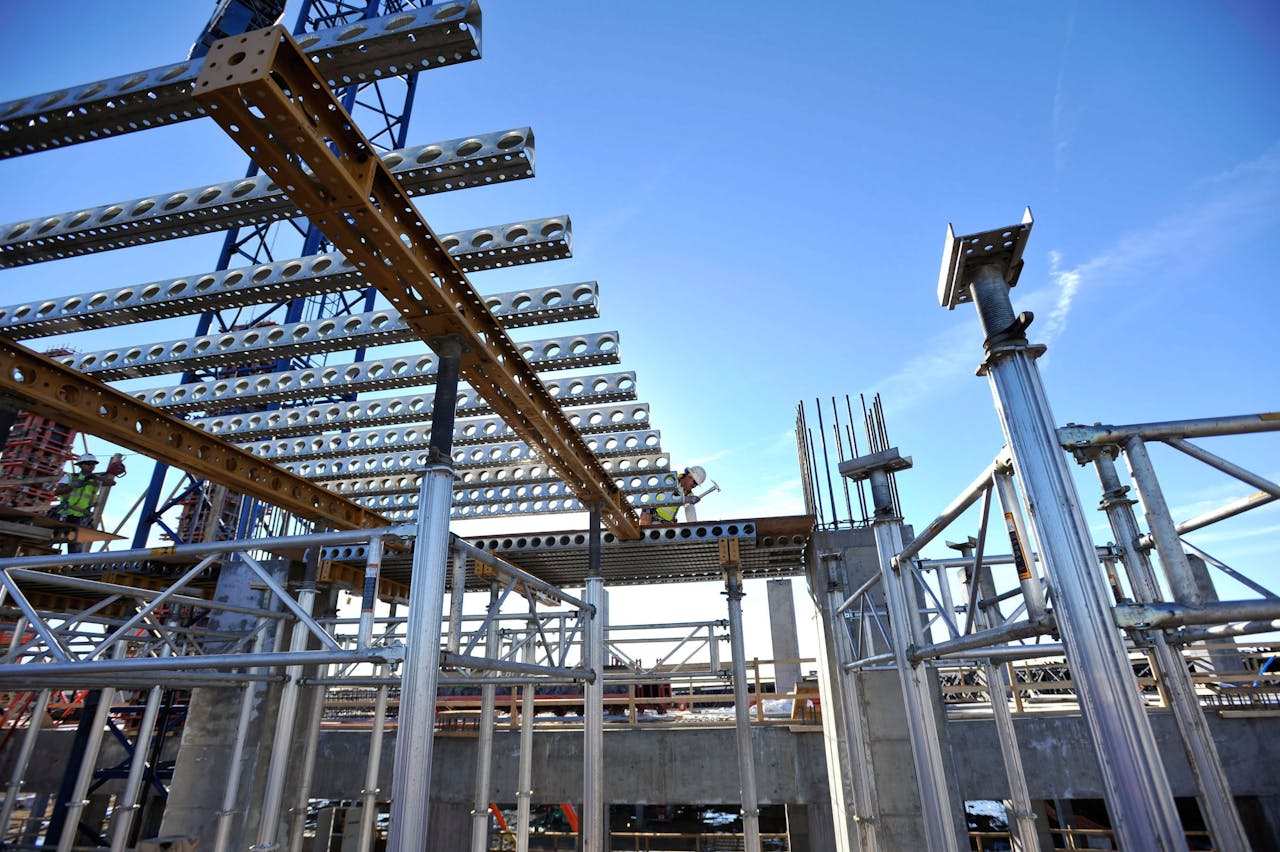 The last steel beam of the basic structure was secured in Continental Tire the Americas's 1 million-square-foot production facility in Sumter, S.C. Tuesday.
"Today's milestone celebration at Continental Tire puts us one step closer to filling up the middle ofSouth Carolina with tires," said South Carolina Commerce Secretary Bobby Hitt.
Construction is on schedule and is expected to be completed by the end of this year and production is set to begin in early 2014.
A production capacity of approximately five million units per year is expected by 2017. A second phase is expected to bring the plant's full production capacity to approximately eight million units per year by 2021.
Nearly 300 positions are expected to be filled this year and, altogether, CTA will invest more than $500 million into the Sumter plant and create about 1,600 new jobs, the company says.