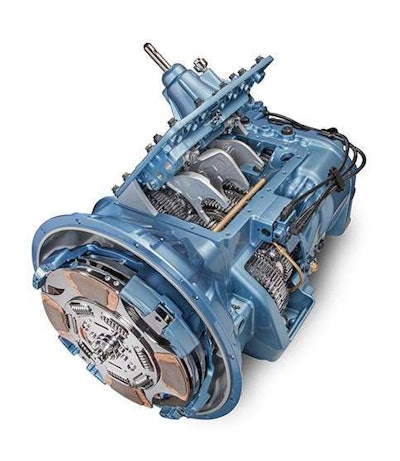 Eaton is launching a new Fuller Advantage Series of heavy-duty 10 speed transmissions, scheduled for commercial production this September.
Fuller Advantage Series transmissions will be available in both manual and automated designs and automated versions are scheduled for production in the first quarter of 2014.
The company says it incorporated several efficiency and weight saving designs in its newest introduction, including an improved shift feel.
"This initial launch is designed for our linehaul and regional haul customers, and the Fuller Advantage Series transmissions include the most performance, reliability and maintenance savings upgrades," Jeff Walker, global product director – manual transmissions for Eaton, told Successful Dealer.
For a full report of the product release, please visit our sister site,
Successful Dealer
.