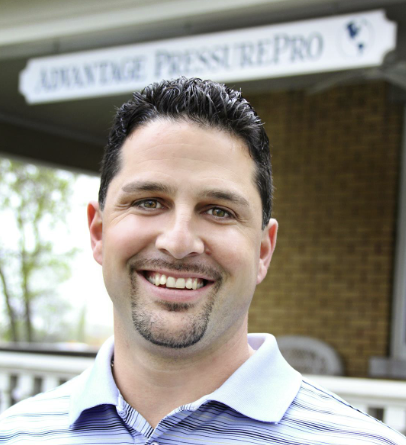 Jason Zaroor has been appointed Advantage PressurePro's director of sales of the company's in-house sales team.
Zaroor most recently served as general sales manager of Sutherland Chevrolet, coordinating individual and business-to-business fleet sales.
As director of sales, Zaroor will not coordinate in-house sales efforts at PressurePro and provide support to standing distributor networks worldwide and assist in sales training for new dealers and distributors.