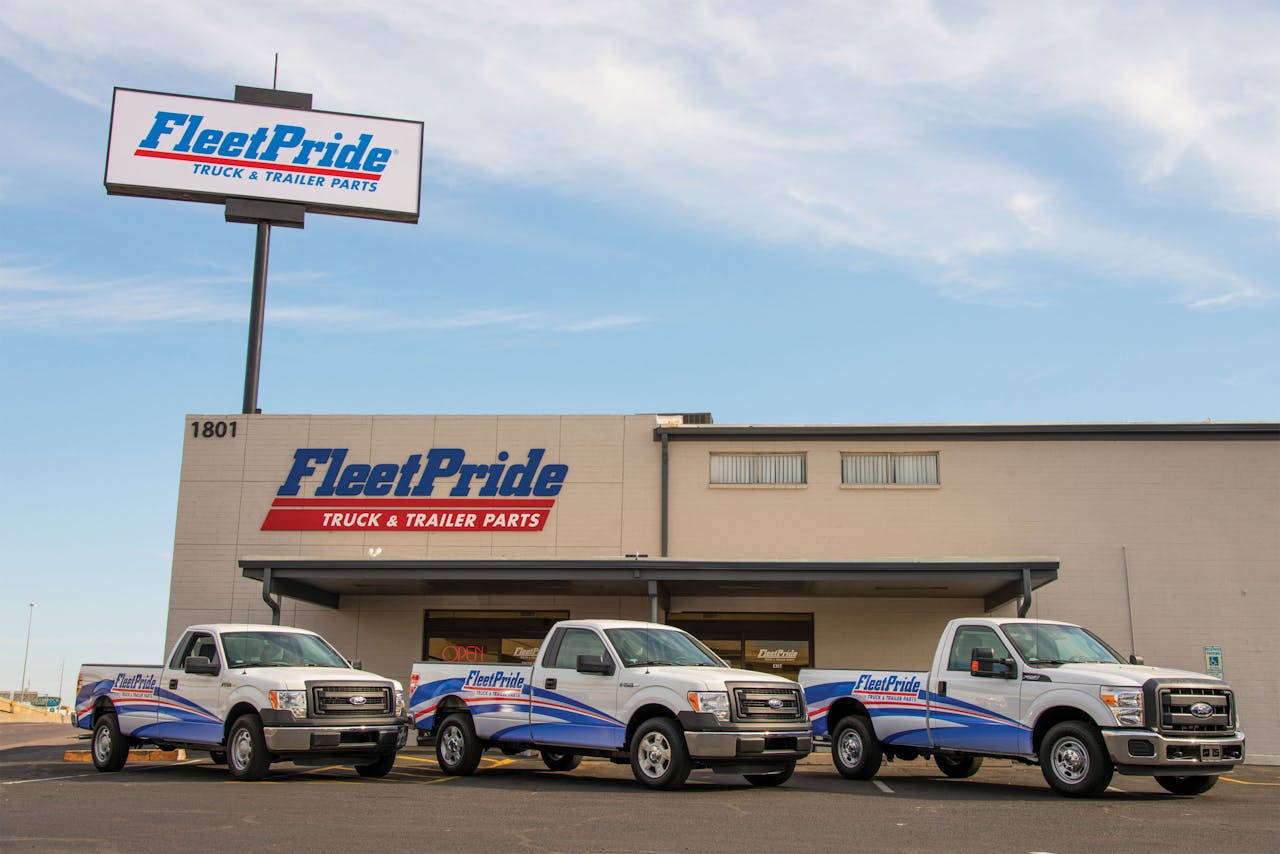 FleetPride, Inc., the nation's largest independent aftermarket distributor of heavy-duty truck and trailer parts, unveiled three newly renovated locations during grand re-opening celebrations held in Phoenix,Avondale and Mesa.
Renovations include fully stocked showrooms, an expanded parts inventory and new customer counters with large service areas.
FleetPride says the quality improvements at the Phoenix, Avondale and Mesa branches center in five areas, including 40 percent more inventory; value-added services such as time-saving solutions, troubleshooting and repair project collaboration; professional and reliable delivery; fair and consistent pricing, and trained and highly knowledgeable staff.
"FleetPride is investing in our parts inventory, people, processes and technology in order to enhance the customer experience in every way – and the Phoenix market is only the first example of our grand plan," Kevin Peters, FleetPride CEO, says. "These renovated branches are real-world examples of the Company's philosophy: 'Saying Yes More Often to Our Customers'. FleetPride backs every order with local expertise and product knowledge from dedicated team members who are passionate about providing outstanding customer service."
FleetPride has been a member of Arizona's heavy-duty trucking community since 1999.