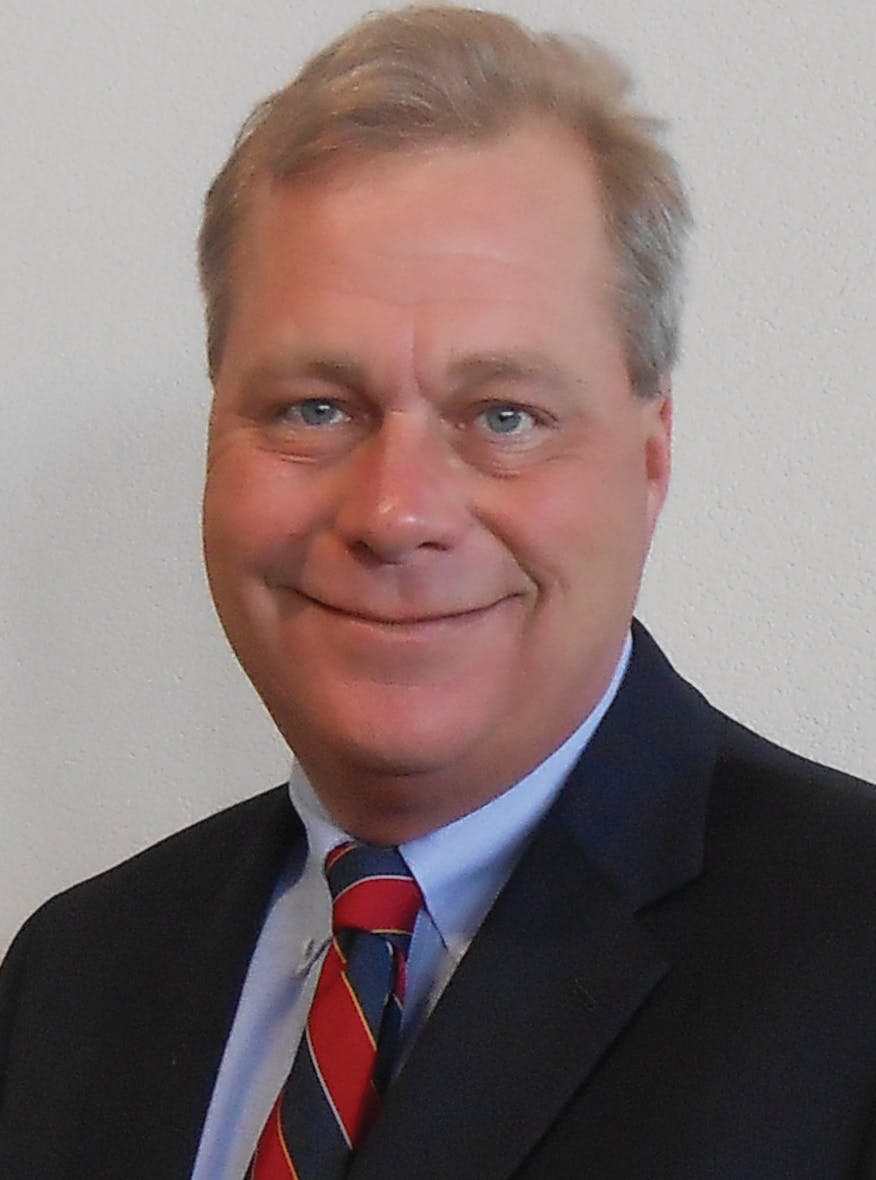 Betts Company says it has hired Bob Herold to serve as vice president of sales, with responsibilities for all sales activities at Betts Company's two manufacturing divisions, BettsHD and Betts Spring Manufacturing.
Herold was most recently vice president of product development and sales at Trail-Gear Inc., a manufacturer of off-road equipment, where he managed the sales, marketing and engineering departments for the company. Prior to that assignment he was senior director of field services for 3VR Security Inc. and spent 15 years at Pelco Manufacturing in a variety of roles.
"Bob contributes an extensive background in sales and engineering to our team," said Bill Betts, vice president, Betts Company. "His commitment to customer centric support and passion for innovation will drive future growth for Betts Company in targeted transportation and industrial markets."
Herold earned a bachelor's degree in mechanical engineering from LaSalle University and an MBA in international business from California State University, Fresno.
He volunteers his time as a board member for the San Joaquin Valley International Trade Association (SJVITA) and is a guest lecturer at the California State University, Fresno, School of Business. Herold has worked with the university's business and engineering schools on special projects.