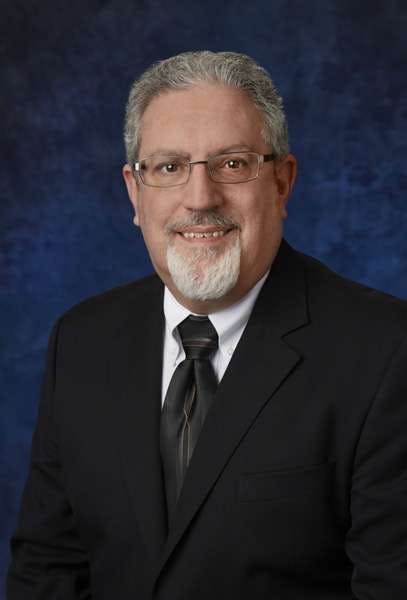 AFA Industries, Inc. has hired Russell P. Nardi as its new director of product development.
"The addition of Russ Nardi to the AFA family is a great benefit to the AFA brand and will help increase the coverage and global expansion of the AFA brand name in the commercial vehicle engine parts industry," Anthony Aboufawaz, vice president of AFA Industries, Inc.
Nardi comes to AFA from Federal Mogul. He will be in charge of managing and implementing all global product development for the AFA brand of engine parts, the company says.