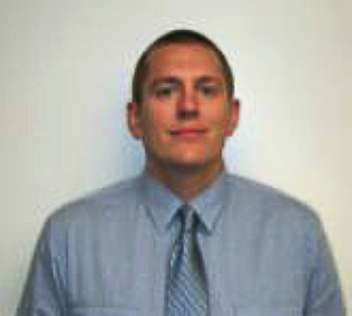 Meritor, Inc. has named Jason Grasman the company's 2012 Manufacturing Engineer of the Year.
Grasman earned the award for his distinguished and cost competitive contributions to the design and launch efforts of the brake spider machining and assembly process for on-highway truck air cam brakes at Meritor's York, S.C. facility. Meritor eventually used this solution to in-source brake spider machining, resulting in significantly lower machine times that drove productivity improvements as well as cost savings.
The 2012 Manufacturing Engineer of the Year is selected by a committee composed of members from the company's Manufacturing, Industrialization, Supply Chain and Engineering groups. The award recognizes achievements during the company's 2012 fiscal year. Nominations were submitted in early 2013.
"Jason's ability to conceptualize, design, build and install the brake spider machining is tribute to his amazing contributions and engineer skill," said Chris Villavarayan, vice president, Global Operations and Supply Chain.
Grasman lives in Rock Hill, S.C. and holds a Bachelor's degree in engineering from Ferris State University, Big Rapids, Mich. and will complete his MBA from Winthrop University, Rock Hill, S.C. next month.