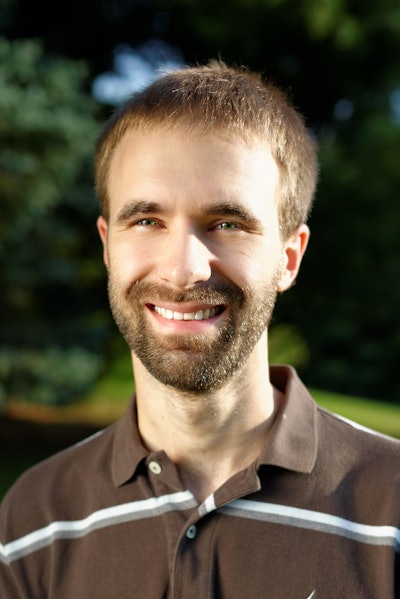 Meritor, Inc. has honored Adam Sadlik with its 2012 Product Engineer of the Year award.
Sadlik is Meritor's lead project engineer for the ProTec High Mobility Independent Suspension, which the company says is integrated into the Joint Light Tactical Vehicle (JLTV) program. Through his innovative engineering expertise, Sadlik helped design the suspension to exceed customer targets for weight. Meeting a tight deadline, Sadlik also played a lead role in designing and developing a new steering system for the JLTV program, the company says.
To support Meritor's involvement in the high-mobility multipurpose wheeled vehicle (HMMWV) program, Sadlik led vehicle integration of the ProTec suspension on the first HMMWV, more commonly known as Humvee, driven at the 2012 Nevada Automotive Test Center Rodeo, the company says. Another major accomplishment was assisting in analyzing data used to revise load cases for military vehicles.
"Adam drives innovation to meet and exceed expectations for both Meritor and our customers," says Joe Elbehairy, vice president, engineering and quality, Meritor. "He is an instrumental contributor to two critical defense programs for the company and has a unique ability to bring innovation to his design skills."