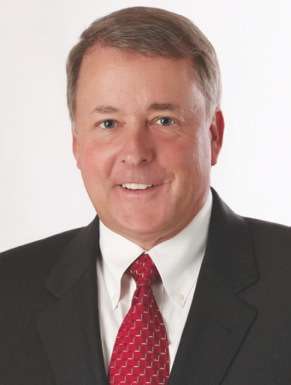 BettsHD says the company has hired Alan Beals as global account manager.
Beals will be responsible for key account sales for Betts Company's heavy-duty component manufacturing division. Beals is BettsHD's second global account manager, joining Mark Baker to provide experienced, superior resources to BettsHD's strategic relationships.
Beals joins BettsHD from BAND-IT-IBEX, where he served as national sales manager. Prior to that, he worked for Fleetline/Hogebuilt/Nuline (Berkshire Hathaway) from 2003 to 2009 as OEM sales manager, where he was responsible for the sale of spray suppression products.
"Alan brings to BettsHD diverse sales experience, including the successful introduction of spray suppression products to OEM, OES and distributor customers," Bob Herold, vice president of sales, says. "He is a clear communicator and problem-solver with a proven track record of superior customer service. Alan's customers will find he adds great value in the promotion of and training on genuine BettsHD products to support achieving and exceeding their sales goals."