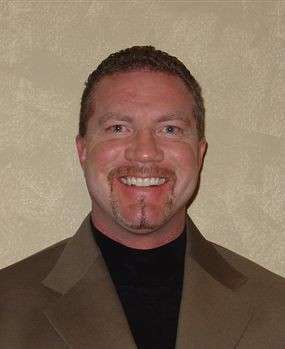 Centric Parts, a manufacturer and supplier of aftermarket brake components and systems, has hired Don Orrell to the newly created position of Director of Sales and Marketing, Medium Duty, and immediately assumes responsibility for Centric's Medium Duty Program.
"Centric is thrilled to have Don joining the team," said Centric Parts President, Dan Lelchuk. "He brings with him a wealth of knowledge and vast experience in the medium and heavy duty market. We are confident that he will make an immediate impact in our medium duty program through sales and marketing, as well as product development. Few people know the medium and heavy duty market like he does and his overall knowledge of the aftermarket industry will be a huge benefit to all of our Centric Parts brands."
Orrell comes to Centric Parts with more than 25 years of global experience in the automotive and heavy duty commercial vehicle aftermarket. With more than seven years of experience in auto parts retail and another 18 years as a medium and heavy duty manufacturer's representative.
Orrell was responsible for managing more than $60 million in sales and for contributing several major innovations to the industry while with Bendix Commercial Vehicle Systems.
Orrell was a Drive for Distinction Finalist in 2006, part of the Strategic Leadership Program in 2006, a member of the President's Club in 2004 and participated in the Management Development Program in 1998.
He also earned his Six Sigma Green Belt Certification in 2000 and ASE Certification in Air Brakes in 2002.