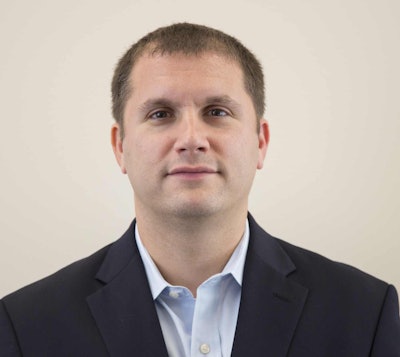 Buyers Products has appointed Billy Chapnick as its director of marketing. In this role, Chapnick will have responsibility for all marketing and communications activities for Buyers Products.
"Billy's background and track record of success across several channels will be beneficial for strengthening Buyers' position in the market," says Dave Zelis of Buyers Products. "We're excited to welcome him to our team."
According to the company, Chapnick brings more than 15 years of marketing and product experience from various industries serving both business-to-business and business-to-consumer marketplaces. He spent the majority of his career at the GE in various marketing and sales roles.