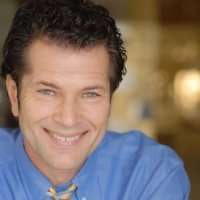 IPD, a leading aftermarket provider of engine components for heavy-duty diesel and natural gas powered engines, has hired Jamie Fiffles as its new senior director of sales and service – Americas.
IPD says Fiffles will be based at the company's California headquarters. According to Bob Straw, IPD's senior vice president of sales and service, "Jamie comes to IPD with [more than] 25 years of vehicle aftermarket experience, and also has an educational background in Automotive Technology and Vocational Education.
"We are thrilled that [he] has decided to join our sales and marketing team, and we are confident that his background and abilities will further show our commitment to IPD customers."
Fiffels will be responsible for managing IPD sales and service teams (and initiatives) throughout the North, Central, and South American regions, the company says.