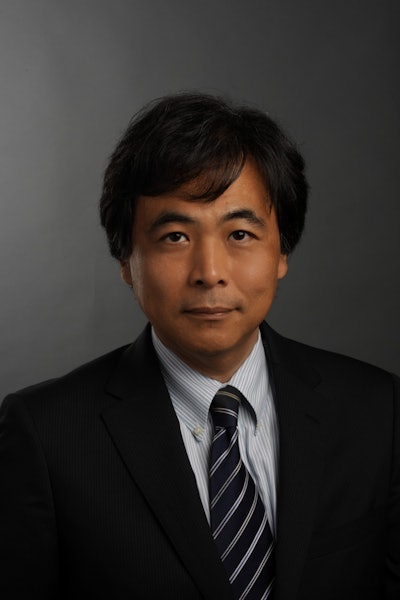 Tetsuya Sogo has been named President of NTN USA, CEO of the Americas Region and Chairman of NTN Bearing Corporation of America.
Sogo has spent his entire career with NTN and held many different significant positions in engineering, project management, cross-border M&A, strategic alliance, corporate planning and strategic leadership roles.
Most recently he served as Executive Officer of NTN Corporation, Deputy General Director of Americas Region, and Executive VP of NTN USA Corporation, responsible for profitability improvement and business expansion in Automotive, Industrial OEM and Aftermarket in North and South Americas Region.
Sogo succeeds Toru Tomiyama, who retired to an advisory position with NTN Corporation in Osaka, Japan.