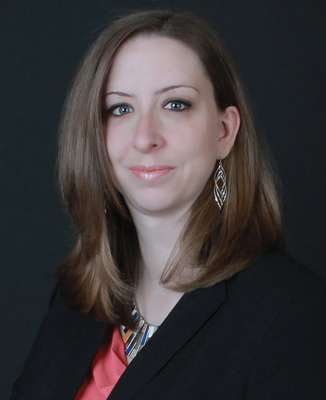 Enerpulse, Inc. announced today that Heather Tausch has joined the company as marketing director. Tausch brings over 10 years of experience in marketing and sales to her new position at Enerpulse.
"We are pleased to add Heather's marketing expertise to our team," said Bryan Templeton, CFO and product manager, Enerpulse, Inc. "We look forward to tapping into her creative background and experience to help us conceive, execute and manage our advertising, marketing, and communications activities for Enerpulse's many business lines."
Most recently Tausch worked for Sun Healthcare Group where she managed all Internet marketing efforts and assisted in print and public relations activities for the national health care company. In 2010 she helped launch the Albuquerque LivingSocial website.
Tausch received her B.S. degree in business and marketing from the University of Phoenix in 2012. She is a native of New Mexico and enjoys web development and design in her spare time.