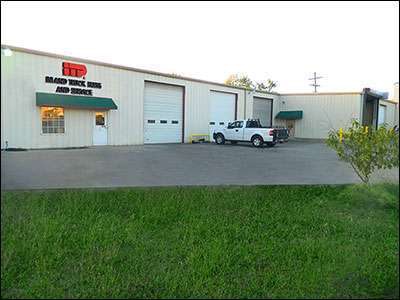 Inland Truck Parts has acquired Midwest Diesel, expanding the company's presence in the Tulsa, Okla. area.
"We're now able to serve the Tulsa area with a complete range of services, in addition to the comprehensive parts inventory we've always offered," says Inland General Manager Jay Oney. "And we're not finished yet. In late 2014, we plan to consolidate everything under one roof for even more customer convenience."
The new Inland service capability covers everything from light-, medium- and heavy-duty trucks to SUVs and 4x4s. The addition provides customers everything from diagnostics to extensive repairs, Inland says, adding there is in-house gear shop and on-site reman facility guarantees quality control and quick turnaround.
"This will be a real benefit to our customers," says Inland Service Manager John Kaiser, former owner of Midwest Diesel. "Inland is 100 percent employee-owned, so we're 100 percent committed to delivering the fast, high-quality service our customers deserve."