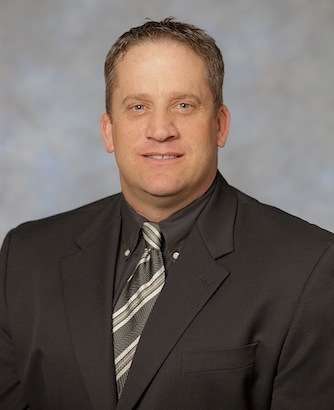 SmartDrive Systems has hired Adam Kahn as Sr. Director of Product Marketing.
Kahn has more than 20 years of transportation and logistics marketing experience, with years at Omnitracs, a Qualcomm company, where he led multiple cross-functional teams, developed and drove go-to-market strategy, developed channel enablement programs and defined programs that produced and accelerated revenue growth.
Prior to Qualcomm, Kahn held positions at AlliedSignal/Bendix and Detroit Diesel. Kahn received his bachelor's degree at Kent State University in Kent, Ohio, and a masters degree in business administration from Lawrence Technological University, Southfield Michigan.
"The entire SmartDrive team is focused on delivering innovation and results that drive their customer's success and I'm excited about joining the team," says Kahn. "The SmartDrive solution is uniquely positioned to provide customers with the ability to create an environment where their drivers and fleet managers are focused on improving safety and to sustain those results over time."
"We're delighted to have Adam come on board," says Steve Mitgang, CEO of SmartDrive. "Adam's deep experience in telematics, coupled with his extensive product marketing background in the commercial vehicle market, makes him a natural fit for our team. Adam will play a key strategic role as we develop and deliver innovative solutions that improve fleet safety and operational performance."