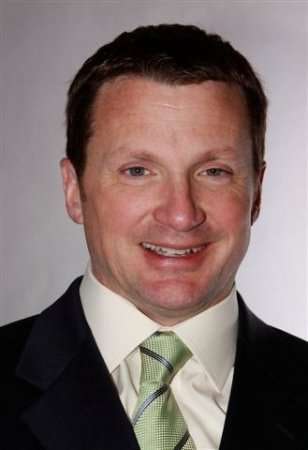 Gabriel announced Monday that Curt Huston has been appointed General Manager.
Huston brings over 25 years of automotive and aftermarket industry expertise to his new role including positions at Continental Structural Plastics, Hayes-Lemmerz, Allied Signal (Honeywell) and Azure Dynamics.
"In his role as general manager, he will be responsible for the Gabriel product portfolio, including engineering, manufacturing, sales, and distribution," says George Ruhl, president, MAT Holdings, Gabriel's parent company.
"Gabriel has many growth opportunities. I am excited to aggressively pursue these with the support of the Gabriel leadership team and MAT Holdings," Huston says. "Gabriel is one of the longest-standing brands in the aftermarket industry and I look forward to expanding and strengthening our customer relationships."