Fighting wet, snowy winters like this one can be tough on vehicle components.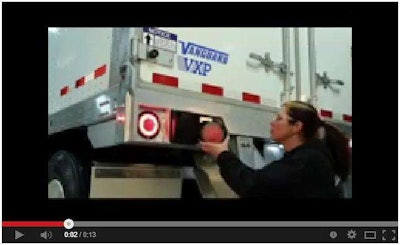 Water and road chemicals constantly bombard undercarriage components, coating every surface it can reach. If not properly inspected and maintained, vehicle components can quickly fall victim to corrosion.
Below are some examples of corrosion.
For more on corrosion, and on tips for stocking the right products to handle this winter weather, be sure to check out the March edition of Truck Parts & Service. The issue will feature an article on what trailer components are most likely to be needed during harsh winter months.