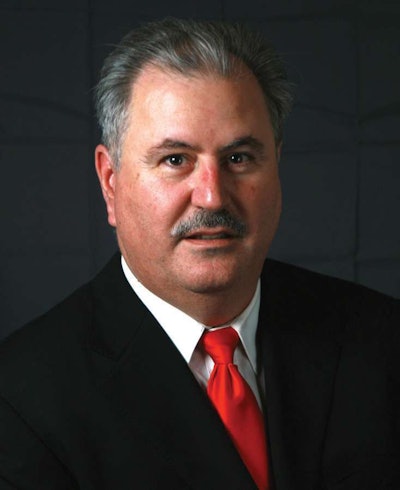 Betts Truck Parts & Service announced Tuesday the promotion of Ruben Gutierrez, an 18 year veteran of the company, to the newly created position of director of service.
Gutierrez first worked as a service manager and in 2004 became branch manager at the Santa Fe Springs, Calif. location. In addition, he's also managed the Betts Truck Parts & Service in Fontana, Calif. and at times both locations.
"We are excited to announce this promotion for Ruben, a tireless and dedicated employee that is a highly valued member of the Betts Truck Parts & Service family," says Don Devany, senior vice president, Betts Company.
"In his new and expanded role, Ruben works closely with our branch and service managers to increase consistency and communication between service shops, as well as providing consistency of experience to meet the needs of our customers."
Devany noted Gutierrez was responsible for leading Betts Truck Parts & Service's most successful branch in in Santa Fe Springs and developing a series of best practices, many related to the service shop. Gutierrez later took these best practices to the Fontana branch. Gutierrez is now responsible for implementing these practices as well as driving growth and expanded capability throughout the Betts Truck Parts and Service branch network.