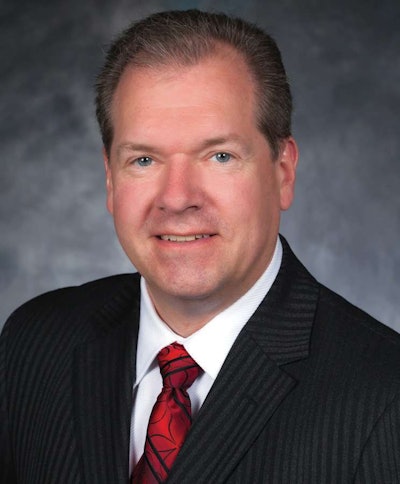 MAHLE Aftermarket Inc., Service Solutions division, has named Terry Taylor to the position of head of sales where he will be responsible for all sales for MAHLE Service Solutions, including what was the former MAHLE RTI division.
Taylor has more than 20 years of experience in the aftermarket, including 10 plus years serving in a variety of business development and sales roles at SPX Service Solutions. He also has experience in sales and marketing at Redline Detection, Auto Meter Products and Exide Corporation.
"Terry comes to us at an important time as our division continues to expand within MAHLE Aftermarket," says Max Dull, general manager. "He will play a crucial role in helping lead our aftermarket strategy for tool and equipment sales."
The former RTI Division of MAHLE Aftermarket has now been fully integrated into MAHLE Aftermarket Inc. and operates under the name MAHLE Service Solutions.