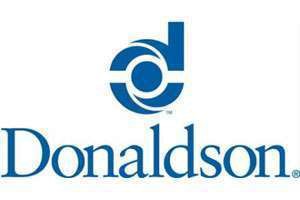 Donaldson Company has completed the previously-announced acquisition of Northern Technical L.L.C., a manufacturer of gas turbine inlet air filtration systems and replacement filters.
The acquisition is expected to be accretive to earnings in FY15. For reporting purposes, Donaldson says Northern Technical's results will be included in the company's Gas Turbine Products within the Industrial Products segment.
"We would like to welcome the Northern Technical employees to the Donaldson family," says Tod Carpenter, Donaldson's COO.
"Northern Technical is a great strategic fit with our existing Gas Turbine business as it will broaden our global product portfolio and provide us with the opportunity to leverage their strong customer relationships in the Middle East, the world's largest gas turbine market. The acquisition also helps us with three of our long-standing diversification strategies by helping us to expand our presence in industrial markets, focus on replacement parts, and add international revenue."