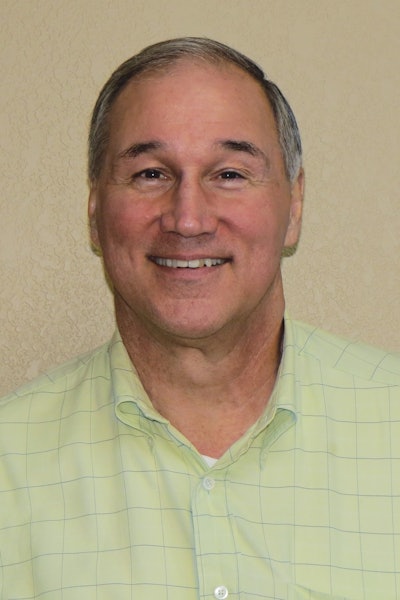 Truck Bodies & Equipment International, Inc. (TBEI) has hired Robert (Bob) Plichta as the new South Central territory manager for the Crysteel, Rugby, and DuraClass brands.
Plichta will be based in Arkansas, and will cover the states of Texas, Oklahoma, Arkansas, and Louisiana.
"We are excited to have Bob join the TBEI family," says Doug Hauck, vice president of distribution sales at TBEI. "Bob's experience and relationships within the industry will be a tremendous asset not only to TBEI, but to our Distribution Network as well."
Plichta comes to TBEI with more than 12 years of industry experience, including Sno-Way International, Warren Equipment, Truck and Parts of Tampa, and Clement / HilBilt Manufacturing.