Fleet Engineers, Inc. announced Wednesday at Heavy Duty Aftermarket Week in Las Vegas that it has formally partnered with Freightliner Team Run Smart driver and trucking fuel efficiency champion Henry Albert.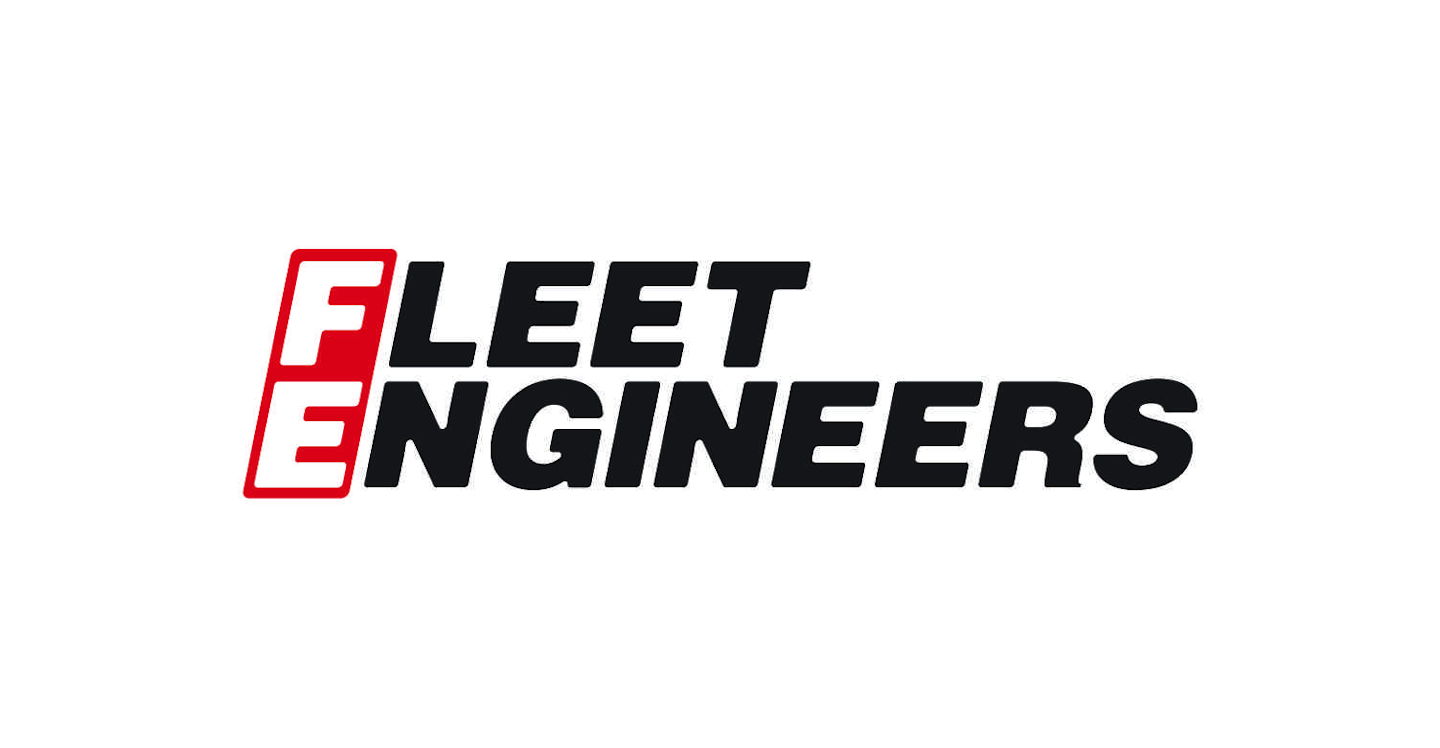 Albert, owner of Statesville, N.C.-based Albert Transportation, Inc., has been a trucker since 1983 and currently operates a Freightliner Cascadia Evolution 72-inch sleeper.
He has been successfully utilizing Fleet Engineers' SmartWay Verified Advanced Air Slipper side skirts and AeroFlap mud flaps as part of his truck's spec for more than three years in his quest to consistently average 10 mpg each quarter. Albert says last quarter, he averaged 9.995 miles.
Fleet Engineers says the new partnership will increase product development opportunities for Albert while supporting his fuel efficiency goals.
"Working with Henry and Freightliner's Team Run Smart on this initiative is a great fit for us," says Ken Griswold, Fleet Engineers vice president of marketing and sales. "We have recently realigned our product line offering and are focusing on increasing our value proposition to the market through our aerodynamic solutions, door systems, spray control, and parts and accessories for trucks and trailers. Our mission is to enhance overall efficiency for fleets."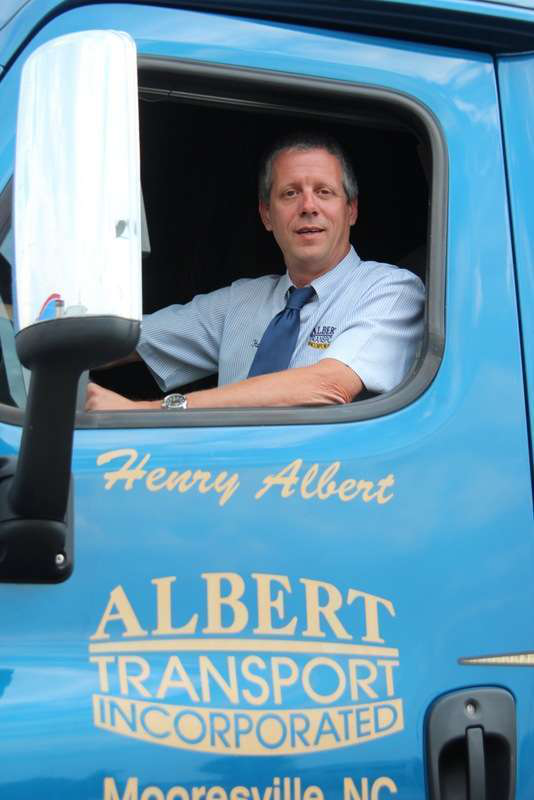 "My goal is to do as well as I possibly can on fuel," Albert says. "I'm working with Fleet Engineers because we have a mutual commitment to creating greater efficiencies without sacrificing performance."
For example, Albert says the ideal configuration for a side skirt is to push it down as close to the road as possible, but there's a practical issue of being able to operate the truck without damaging the side skirt.
There's also safety benefits, Albert says, adding the vast reduction in rain spray has made seeing the cars around him easier in bad weather.
The partnership allows Fleet Engineers to draw from real-world expertise and practical knowledge.
"By working with me and other operators, the Fleet Engineers team is able to offer the perfect blend of maximum efficiency and maximum usability," Albert adds. 
Fleet Engineers says its goal in partnering with Albert Transport and Team Run Smart is to take a grassroots approach to conducting its research and developing products that target greater efficiency.
"Truckers and fleets provide access to crucial user feedback that often gets overlooked in the product development process," says Griswold. "By connecting directly with Team Run Smart and tapping into the community of truckers that continues to grow around the initiatives Freightliner is supporting, we hope to leverage that feedback and turn it into products that help our customers improve their bottom line."