Surplus-Solutions.com has launched a mobile-friendly version of its website.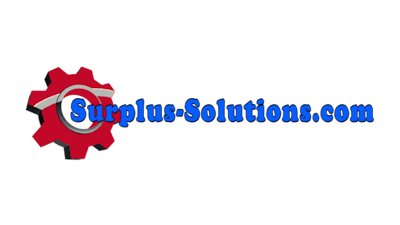 "As our traffic has grown by 800 percent, we realized a good deal of our site visitors were using mobile devices and we wanted those users to have a better experience than before,"says Tom Brown, COO of Surplus-Solutions.com. "It is very important that our website meets the usability demands of our buyers and sellers."
In addition to the mobile version, Surplus-Solutions.com has also updated its site to accommodate the needs of our international sellers. It can now give international sellers the ability to price their parts both in their home currency and in U.S. dollars, thus removing any price differentials or penalties that may exist when you cross borders to buy or sell.
"Upgrading our site to allow our international dealers and buyers to see pricing in both their own currency and U.S. dollars will take away currency exchange penalties," Brown says. "We will make any necessary adjustments to our site that will benefit the buyer or seller.  Investing in our customers and buyers is always the right decision."