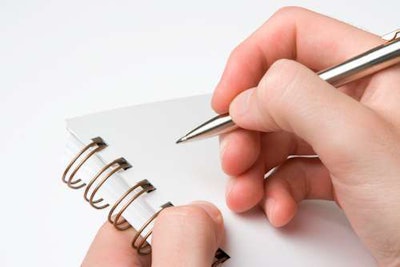 One of the main reasons customers offer feedback is because they want to help a business improve.
Which is why even though it's predominantly negative — "we operate under the belief no news is good news," says BorgWarner's Richard Harrold — customer feedback should always be recorded.
Haldex's Liz Macpherson says her company has methods in place for its sales and customer service teams to ensure they take good notes when receiving customer feedback. These requirements include recording all pertinent customer information (name, business, phone number, etc.), the entirety of their issue and a timeline for solving the problem.
This keeps the Haldex team on point when addressing the current problem; and also can be valuable when tasked with similar issues in the future.
"Just because a solution is discovered for one customer doesn't mean there aren't others who also could benefit from it," she says.