Paige Stewart has been named Logistics Specialist at Stertil-Koni.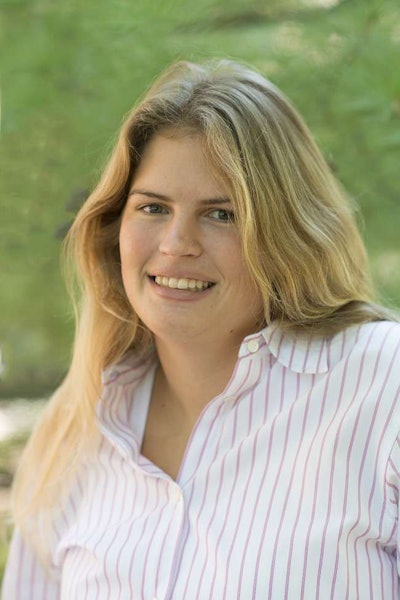 Stewart previously served as Marketing Associate and recently made the transition to the operations department at Stertil-Koni.
Stewart began her career in the vehicle lifting industry with Stertil-Koni in 2011, following her graduation from McDaniel College. Over the past several years she has focused on advancing the company's social media and web presence. In addition, while working in her marketing role, Stewart earned her Master's Degree in Supply Chain Management from Towson University.
In her new role, Stewart's responsibilities include working directly with freight companies to deliver Stertil-Koni lifting solutions to the company's network of distributors and customers across North America.