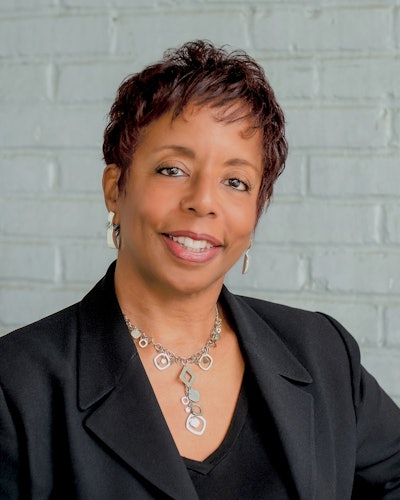 Spectronics Corporation has promoted Debra Hammond to global customer service manager.
Hammond started her career at Spectronics more than 20 years ago as an international customer service specialist, eventually moving on to department manager in 1998. Her positive, "can-do" attitude and outstanding work ethic made her a perfect choice for the global customer service manager position, the company says.
In her new role, Spectronics says Hammond will be responsible for streamlining the daily work flow of both the international and domestic customer service departments, which in the future will be referred to as the global customer service department.
"My primary focus will be to continue to maintain, nurture and strengthen the customer relationships our sales team creates worldwide. These relationships are critical, since our customers will continually come back to us when their needs are satisfactorily addressed," she says.