FleetPride, Inc.'s Board of Directors Monday appointed Don Sturdivant the organization's new CEO.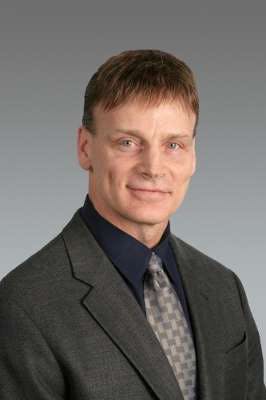 The board says it conducted a thorough and extensive search process for a CEO and it became clear during the process that Sturdivant's successful track record, prior experience and strong leadership skills made him the right leader for the job.
Serving most recently as the interim CEO and as a member of the FleetPride Board of Directors since April of 2014, Sturdivant has developed a strong understanding of the company's operations, customers and suppliers. Prior to FleetPride, Sturdivant served as CEO for Marietta Corporation where he led a significant operational and commercial transformation of the business.
Previous to that, Sturdivant served as Chief Operating Officer for Altivity Packaging. Altivity Packaging was one of the most successful industrial investments that TPG has ever made and Sturdivant's leadership during the transformation was critical to this strong outcome. Don earned a B.S. degree from the University of Maine and an M.B.A. from the Florida Institute of Technology.