Cardone Industries Executive Chairman and Chief Executive Officer Terry McCormack will step down as CEO. Effective Aug. 3, Stan Gowisnock will become CEO of the world's largest privately owned remanufacturer.McCormack will remain Executive Chairman.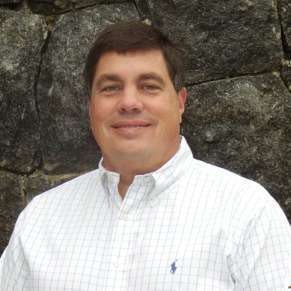 "Stan comes into this position with the full support of the Board of Directors as well as the Cardone family," said McCormack. "For the past 3 years, Stan has been a member of our board of directors. With more than 30 years of leadership in the automotive aftermarket, technology and innovation space, he is an ideal selection to ensure our future business strategy aligns with Cardone values, customers, channel partners, and market needs."
According tot he companuy, in his new role, Gowisnock will further develop Cardone's new product innovation strategy and sustain focus on customer satisfaction.