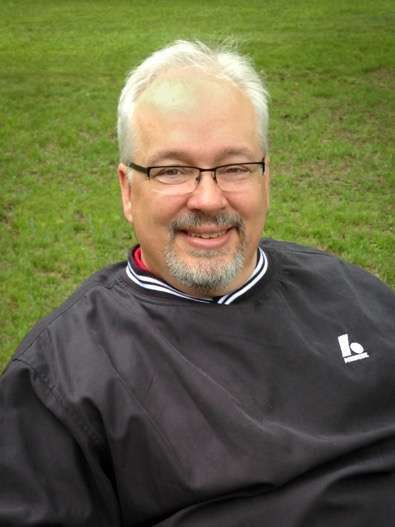 Accuride Corporation announces with great sadness the passing of longtime company and industry veteran Tony Pape.
Pape had served as the company's director/aftermarket strategy and sales, led the company's distributor advisory council and had a career in the North American commercial vehicle industry that spanned more than a quarter century.
"It is with great sorrow that we share the news that Accuride and the commercial vehicle industry lost a tremendous contributor with the passing of Tony Pape," says Rick Dauch, Accuride president and CEO. "All of us at Accuride extend our deepest condolences to Tony's wife Leslie and three children. The family is in our hearts and prayers at this difficult time. Our focus also is on supporting Accuride's associates through the process of grieving the loss of their colleague and friend.
"Tony was known and loved throughout our industry for his knowledge and sincerity and the kind, considerate way he conducted himself personally and professionally. We deeply appreciate Tony's many contributions to our Company and the North American Commercial vehicle industry during the course of his career. I know that I speak for many when I say that he will be greatly missed."
Pape resided in Newburgh, Indiana with his family. He was 53. Arrangements have not yet been finalized, but Accuride will communicate them as soon as they become available.
An industry veteran with more than 27 years of sales and marketing experience, Pape joined Accuride in 2005 in an Aftermarket leadership role. He held subsequent sales and marketing positions before being appointed Accuride director/aftermarket strategy and sales in March 2013. Pape had reported to Scott Hazlett, senior vice president/operations and was based at Accuride's Evansville, Ind., headquarters. Prior to his 10-year Accuride career, Pape had spent more than 14 years with Meritor in various marketing, sales, and finance roles.
Pape earned his MBA and bachelor's degree in psychology from the University of Illinois. A past member of the Commercial Vehicle Solutions Network board of directors, Pape had represented Accuride on the Heavy Duty Manufacturers Association's Marketing and Sales Forum.