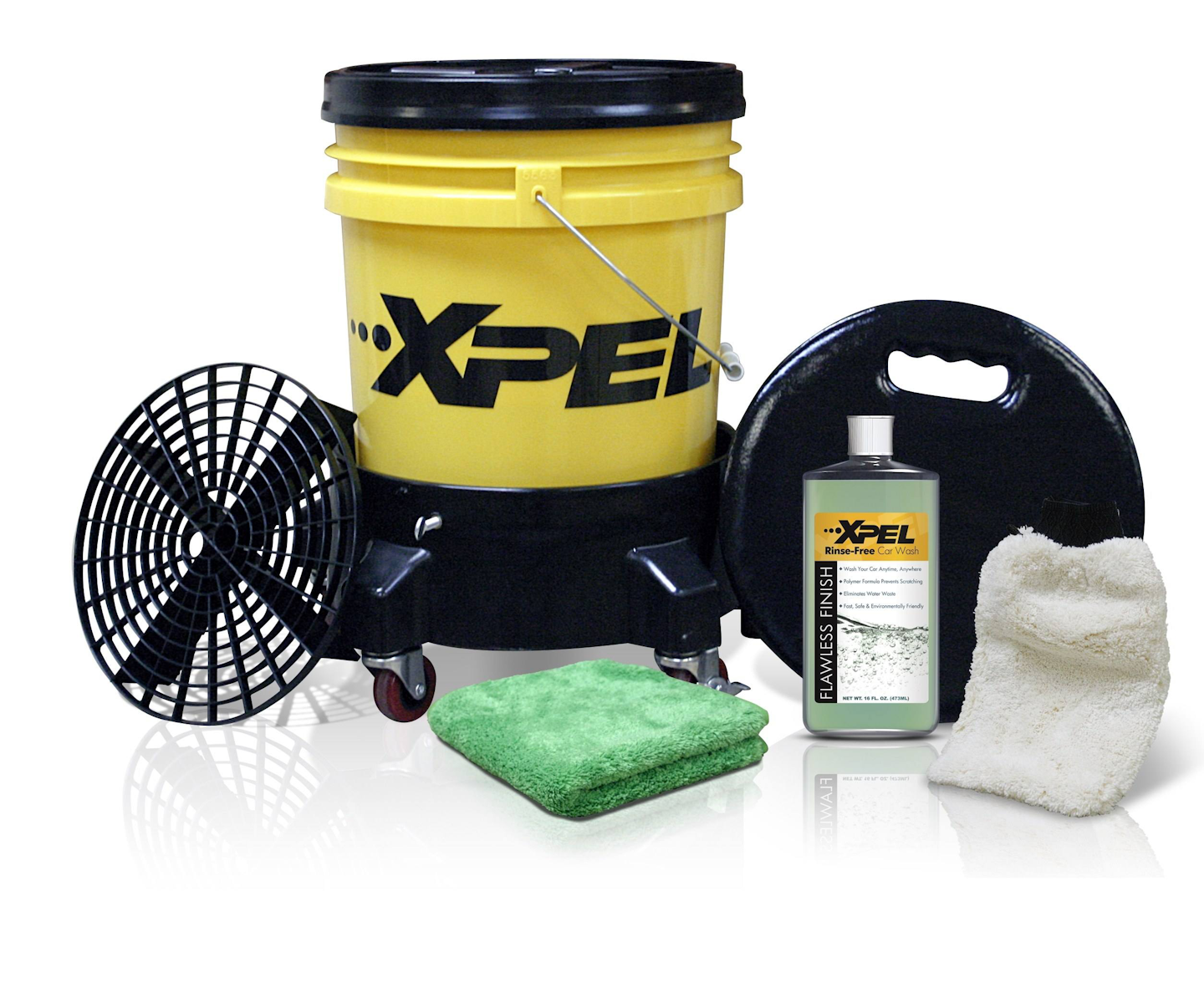 XPEL has released its Xtreme Protection Film to the vehicle market at the NADA/ATD Convention Saturday in New Orleans.
Designed for use on light-, medium- and heavy-duty vehicles, XPEL Xtreme Protection Film features high optical clarity and superior gloss retention, while providing the strength and durability to protect paint from scratches, chips and abrasions on daily-use vehicles.
With a specially designed top coat that resists staining and yellowing, XPEL says Xtreme is a high-performance, self-adhesive polyurethane film designed to protect OEM painted surfaces.
"Our Xtreme Protection Film is virtually invisible when applied, making it a popular choice among enthusiasts who care about the appearance of their vehicles," says Ryan Pape, CEO. "Xtreme is tough enough to withstand impacts from road debris, exposure to extreme climates and damage from the environment, while continuing to protect the vehicle's factory finish."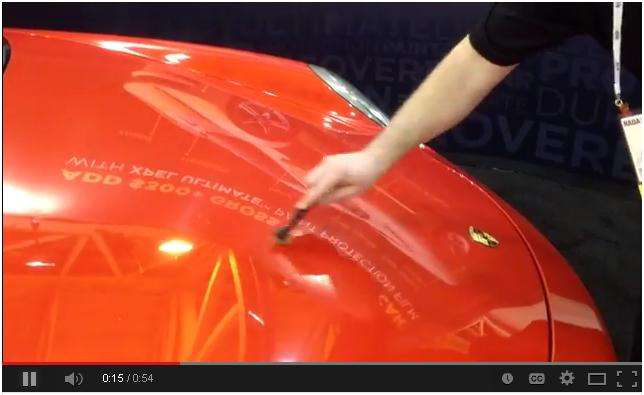 Providing excellent adhesion on a broad range of surfaces, Xtreme is constructed with a polyurethane based film designed to protect against rocks, gravel, salt, oils, magnesium chloride, and insect and bird wastes, the company says. Available for hoods, headlamps, fenders, rocker panels, door edges, mirrors and rear wheel impact areas, Xtreme has an excellent memory and flexibility for ease of installation.
XPEL Xtreme carries a seven-year warranty and is backed by a worldwide network of certified installers, the company says. XPEL says it offers a number of DIY products, as well as films for applications requiring installers.