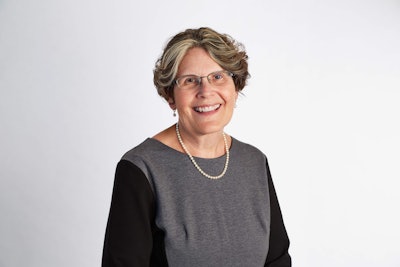 Horton Holding, Inc., has appointed Terry Schilling Gilberstadt to vice chairman/corporate secretary.
Schilling Gilberstadt has previously served as corporate secretary and manager of Horton Transportation for Horton Holding, Inc. and will retain those positions in her new role.
Schilling Gilberstadt, daughter of Horton founder, Hugh Schilling, has been a member of the Horton board of directors since 1999 and originally joined the company in 1989, serving in several management and administrative jobs during that time, the company says.
"Terry has been instrumental in the growth of the Horton organization, and I'm looking forward to working with her in this expanded leadership role," says Cordell Dietz, CEO at Horton Holding.