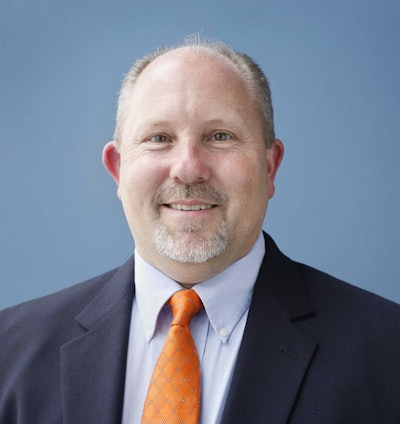 Grote Industries has named Darren Harmon its new OEM regional manager.
Harmon is coming to the OEM division from business development at Grote, and brings 30 years of industry experience to his new role.
"Darren's expertise in lighting and electrical systems, customers, and industry knowledge are unmatched. I am very excited to add Darren to the OEM Sales Team, and know he will be successful in his new role," says Kent Bode, OEM director of sales for Grote Industries.
Harmon began his career at Grote in 1986 as a CADD draftsman and worked in engineering until 2013 when he joined sales and marketing, the company says.