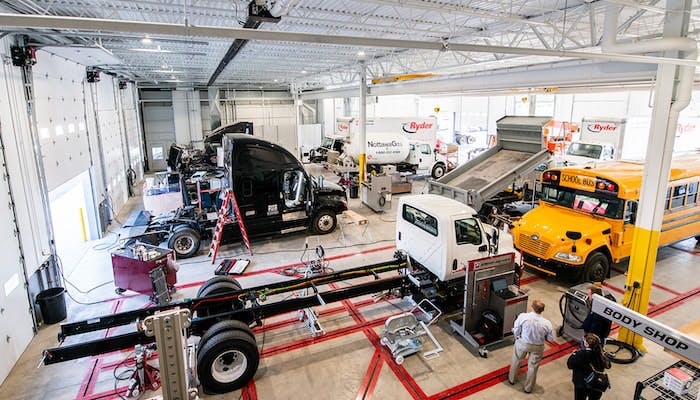 One of the most contentious moments in a service event is the approval of an estimate. This is doubly true when insurers are involved.
In the collision and body shop space, where a substantial amount of work is insurer funded, service shops regularly are pushed into difficult situations by claims adjusters who question or outright refuse to accept prices and repairs found on a shop's estimate.
Most service providers accept this friction as an unfortunate but natural cost of doing business, but many also note not every estimate has to be a battle. There are actions collision centers and body shops can take during the creation, presentation and negotiation of an estimate with a claims adjuster that can reduce conflict and accelerate a claim's approval without taking a huge bite out of a service shop's bottom line.
Be forthright; overcommunicate
"I think the key to success for them and us is communication," says Rodney Rowland, manager, collision and paint center, Lakeside International Trucks. "If we're talking back and forth and sharing what we know, there's no reason why [a repair] shouldn't go smoothly."
Yet communication refers to more than just dialogue. Rowland says it's also imperative that shops provide as much information as possible to claims adjusters and insurers when writing and presenting an estimate. Estimates that include photos, videos and detailed descriptions of each step in a repair process may help an adjuster understand the level of complexity required to complete a job.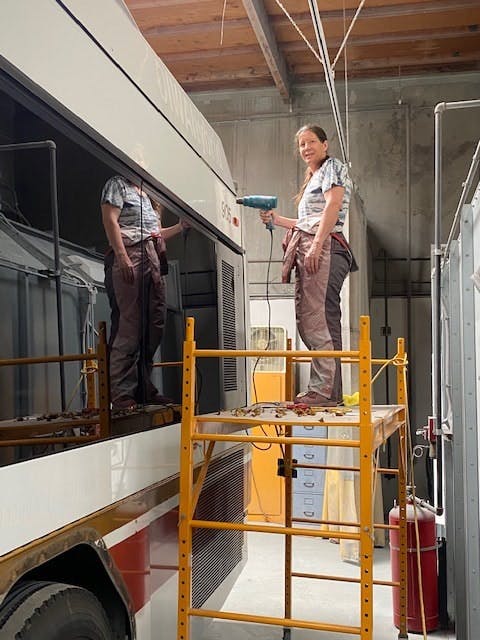 "Documentation and photographs are very important," adds Gigi Walker, president, Walker's Autobody and Fleet Repair. "Sometimes adjusters fundamentally don't understand how difficult some of these repairs are."
It's also important to calmly push back when met with resistance. Claims adjusters regularly downplay repair hour expectations and reject genuine replacement parts for aftermarket alternatives to reduce cost.
In the latter cases, Rowland says he informs insurers and vehicle owners of where swaps can be done and should be avoided so all parties are informed before a decision is made.
Not all aftermarket parts are perfect fits, adds Bob Razenburg, body shop manager, West Michigan International/K&R Truck Sales.
"If we're using an aftermarket part, there are some vendors we prefer to use because we know they'll fit well," he says. "Some aftermarket parts don't fit as well as you'd desire and that ends up costing the customer money in the long run."
Be personable
Not every insurance adjuster aspires to be difficult. Their profession requires them to question prices and processes but that doesn't mean they're naturally combative.
At Budget Truck & Auto, President Mark Polzin works hard to build rapport and develop relationships with every adjuster who enters his business. Polzin says over time he's become friendly with several of adjusters who frequent the shop and has found those connections have helped make estimate approval processes go much smoother.
Razenburg does the same, often attempting to be consultative or even professorial when interacting with new adjusters.
"I've noticed there are a lot of adjusters coming into the industry from the automotive field right now and they don't know our market yet," he says. "With some of them you can build a relationship by sharing your knowledge."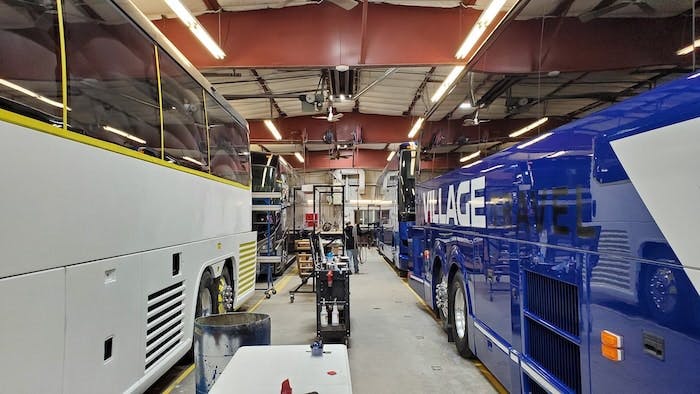 Polzin agrees, adding once an adjuster realizes a service shop is honest and trustworthy, they are much more likely to understand and accept their estimates in the future. This is especially valuable today, as the COVID-19 pandemic has forced many companies to pull their adjusters out of the field and conduct business solely over phone and email.
"We have a pretty good rapport with one of our insurer partners and we're able to complete a lot of estimates by just taking pictures and talking to them over the phone," says Ray Chatfield, owner and president, Truck Collision Services.
Adds Polzin, "If you work with them and treat them as a human, they will for the most part work with you."
Determine payment method
Insurance companies have different payment strategies. Some provide direct payments to shops and others distribute funds to customers. Others still may authorize a repair before approving an estimate or providing an initial payment, putting service providers in a tight spot.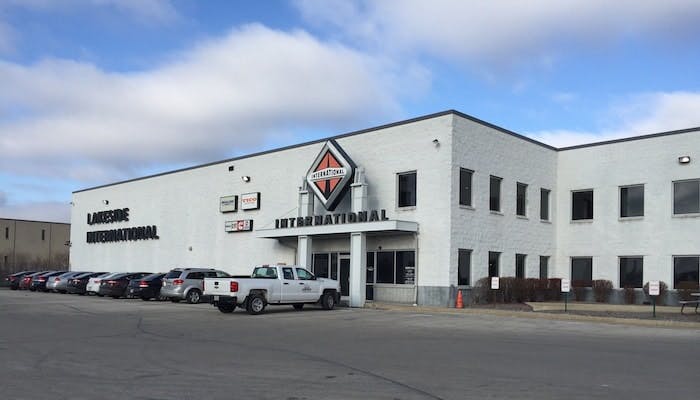 Rowland says Lakeside took a lot of the confusion out of its pricing by recently transitioning to a new estimating system. He says the new system displays the dealership's labor rates for all services so when repair times are added to estimates insurers can immediately extrapolate price. Occasionally an insurer will question a line item or two, but Rowland says for the most part when Lakeside is brought into a pricing debate it is because of parts, not service.
And parts can be a challenge, Walker says.
"We constantly have to battle to get paid for shipping," she says. "[Insurers] will find a part that's $50 cheaper than our estimate, but it's on the other side of the country and will cost $80 to ship and they don't want to cover that."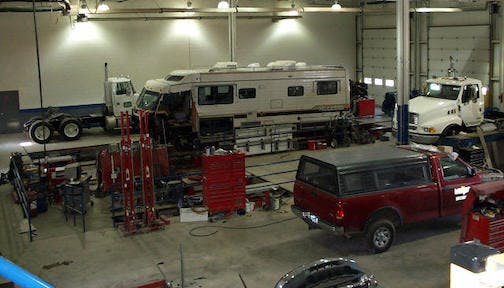 Shops also must communicate payment expectations to insurers at the outset of any repair. In an industry where customer service and satisfaction are vital, most shops are willing to undertake a repair before payment terms are finalized if they trust they will be properly compensated for their services upon completion.
"We won't ever hold up a truck after a repair waiting for a check, but we also don't want to send the truck on its way and then a month later we get a supplement from the insurance company and they short-changed us," says Chatfield.