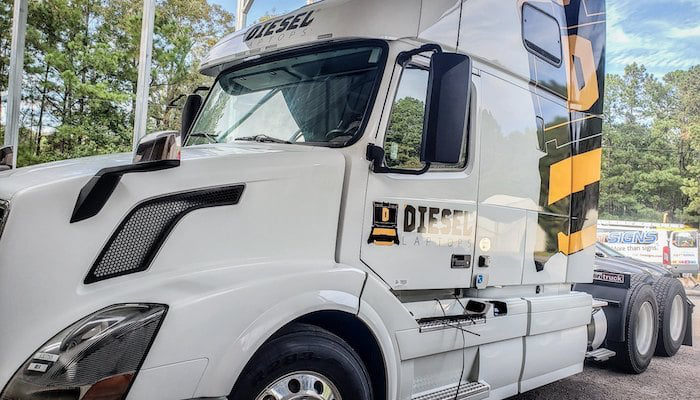 After several successful training class partnerships throughout the United Sates, Diesel Laptops has announced the opening of its own satellite location in Dallas. Training classes will begin in early November with the first (already sold out) class being held on Nov. 6.
Training courses in Dallas will include diagnostic software, aftertreatment emissions systems, electrical diagnostics and datalink troubleshooting. Aside from training, this new building will include additional technical support representatives and serve as a warehouse and additional shipping location in the future, the company says.
"Two years ago, we had no training department at Diesel Laptops. I am so proud of where we have come our team's hard work, strategic planning and dedication to pull this off. We hope to continue expanding this model to more locations across the country as well," says Diesel Laptops CEO and Founder Tyler Robertson.
Training Manager Dustin Carnes says, "As we remain committed to providing training and efficiency solutions to Diesel Technicians across the country, we are excited to open our Dallas location in hopes that it provides accessibility to those residing out of proximity to our headquarters in South Carolina."
The new 11,000 sq.-ft. building is located in the heart of Arlington's entertainment district at 2001 E. Randol Rd, Suite 133, Arlington, Texas. To reserve a seat for you or your technicians, CLICK HERE. Seats are filling quickly as both our Nov. 6 and Nov. 13 classes are already sold out.