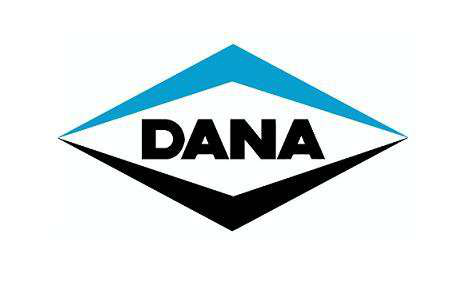 Dana Holding Corporation has published a new white paper for the commercial trucking industry that addresses the need for fleets and OEMs to properly manage the higher driveline torques that are resulting from the increasing use of more fuel-efficient downsped engines.
Titled "The Right Solution for Downsped Engines," the paper is free and may be downloaded at: www.danacv.com/downspeedingwhitepaper.
Authored by Andy Nieman, vice president of global engineering for Dana Commercial Vehicle Technologies, the paper describes the motivations behind downspeeding, what constitutes downspeeding, and fuel consumption and environmental benefits. The piece goes on to explain how the resulting higher torques place added stress on a vehicle's axle, driveshaft, and inter-axle.
Different strategies are then presented for managing the higher torques, including Dana's recommendation for specifying proper driveline components. These components, the paper explains, need to be carefully engineered, thoroughly tested, and proven to be fully capable of delivering the necessary performance in a high-torque environment.
Charts are also provided to help illustrate the data provided and support Dana's conclusions.